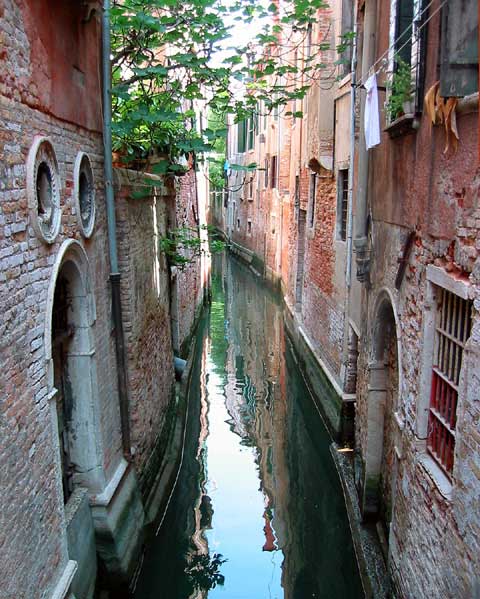 Whit great enthusiams we decided to dedicate us to the
passion of giving hospitality to families, couples, friends or

persons in business, putting to they disposition comfortable and

finely renovated apartments. Venetian Atmosphere chooses for

its own hosts apartments situates in the heart of the city, with the

convictions that an apartment is the ideal situation for giving that

degree of independence and autonomy that is more appreciated

from the visitors. Our purpose is make you to dip in the life of

the city, in the way to make feel you like to yours house. We

have the pleasure to put at Your disposal the services with an

optimal relationship quality/price, and you will have the

opportunity to realize it by yourselves. We are on hand of the

customers supplying assistance during the permanence in the

city. At your arrival you will be able to contact us and we will be

pleased to wait for You nearby the apartment, in the place that

we will agree.